Have an event upcoming? We bring our signature cafe experience to your event. Whether you are hosting an office event, party or small gathering we offer coffee carts for occasions of every size. Our versatile beans are brewed and served by our talented baristas – that is why our expertly roasted, unique tastes are suited to the palate of coffee lovers and casual drinkers alike. Our cafe experience is available for weddings, film sets, conferences, private events, meetings, trade shows, brunches and more. Our mobile brewing machine is a well-suited companion for a morning meeting, afternoon pick-me-up or post-meal treat.
We offer our coffee on location equipped with an espresso machine, grinder and a barista to craft artisan quality drinks at your event. We provide our mobile bar experience to any services you want to hold – business events, launches, conferences or whatever your vision requires in the name of coffee. Partners we have previously worked with include: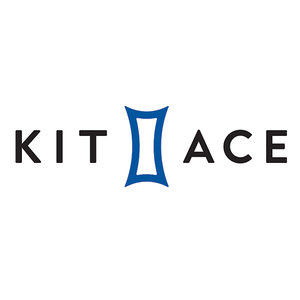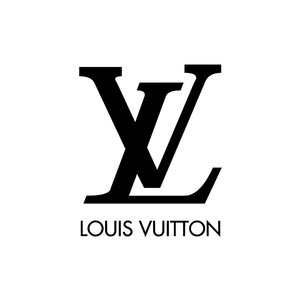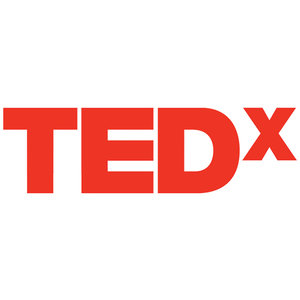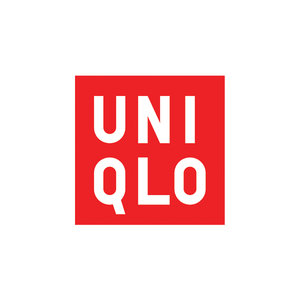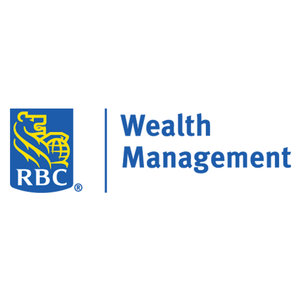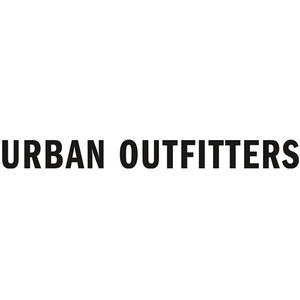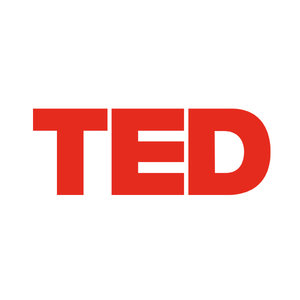 Interested in hosting an event? Get in touch with us.